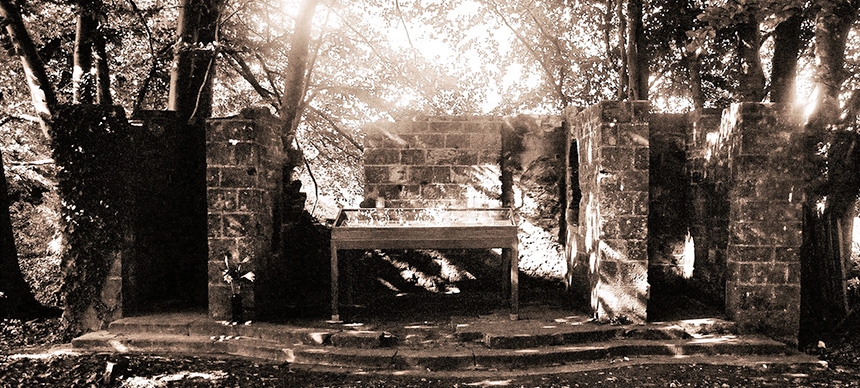 Harry Willis Fleming







Public and academic talks


I have given many talks on

Session Five

topics. As well as those listed below, I have spoken at local Rotarian meetings, and given informal talks at open days.

Speaker, 'The Wight at War', Isle of Wight Family History Society Conference, 2014, Northwood House, Isle of Wight.


Speaker, 'Swaythling Remount Depot (1914-1919)', 2014, SeaCity Museum, Southampton.


Paper, 'Managing, Mediating, Musing: Reflections on Historical Collecting & Contemporary Practice', 2013, Kingston University, London.


Speaker, 'Money, Class & Wealth: Rescuing Forgotten Lives', Tudor Revels Study Day, 2012, The Dolphin Hotel, Southampton.


Speaker, 'Landscapes and Legacies of the Fleming Estate', 2012, Herbert Collins Estates Residents Association, Southampton.


Speaker, 'An Ursula Moray Williams Evening', 2011, Hampshire Record Office, Winchester.


Guest speaker at the Browne Willis Dinner, 2010, Fenny Stratford.


Panel member, 'The Great War and the Visual Arts', 2010, King's College, London.


Speaker, 'Family and Heritage', 2009, Eastleigh Museum.